BLUEFIRE BURNING BRIGHT
BLUEFIRE has been a World Leading Brand and Innovator in Portable Gas Products for over 30 years.
Free shiping

Will usually ship within 1 business day of receiving cleared payment.

Free Return

Free returned for a full refund or replacement within 30 days.

Live Chat

Live Chat service always online. Any questions feel free to ask.
Professional Welding Torch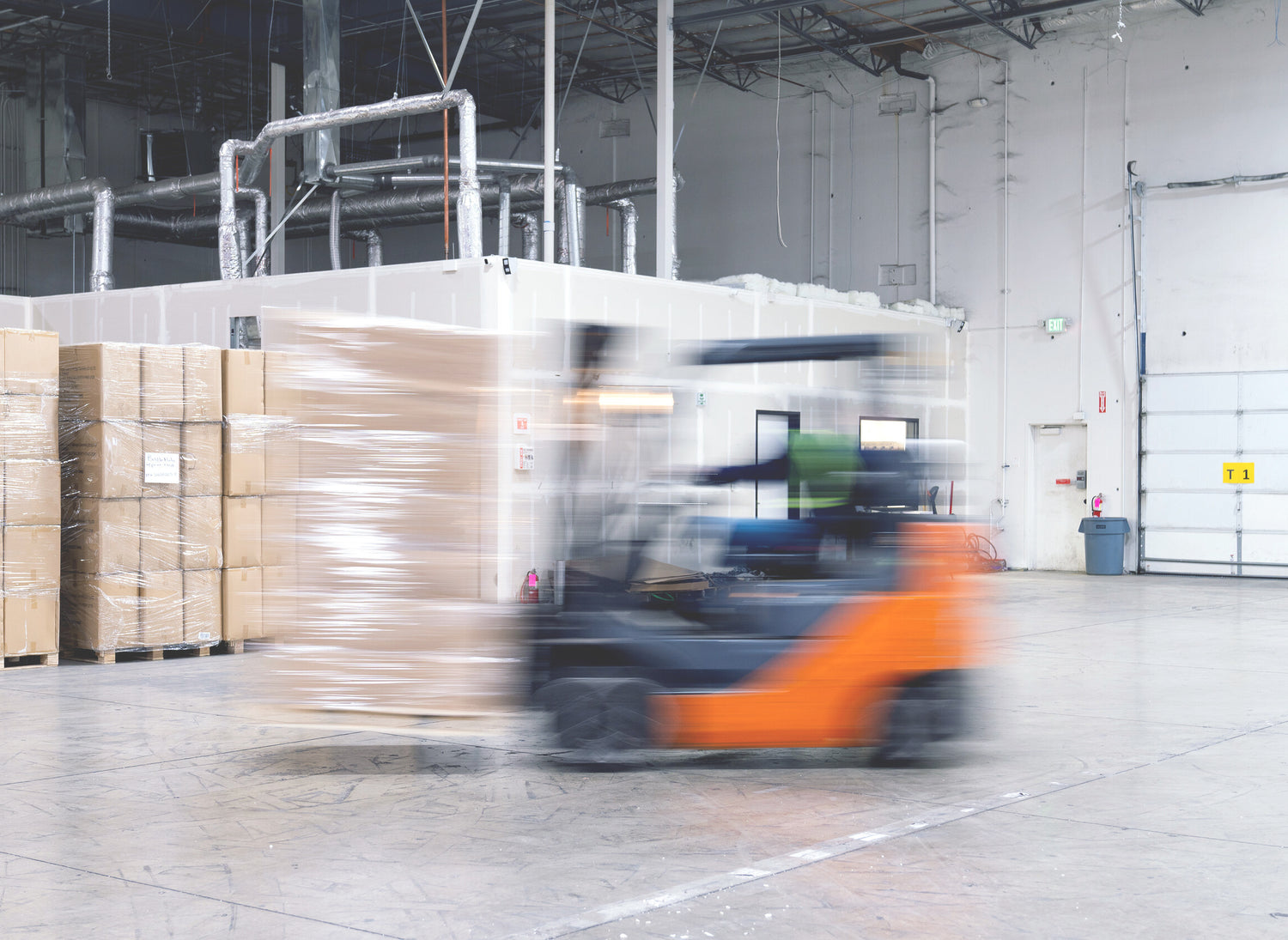 Our Company
Aerosol Gas Company is the leading manufacturer and distributor of high-quality gases to a wide variety of markets since 1995.
While the aerosol industry is the mainstay of the Aerosol Gas product line, the company also provides high-quality gases for other applications including natural refrigerants, working fluid applications, foam expansion agents (blowing agents), and for all ranges of welding gases, including MAPP Gas, Propane and Propylene.
More
Scott Benson on September 13, 2022.

Great light weight stand and fit's the Mapp gas canisters perfectly, just a little pricey for what it is

GIGIS Reader on August 8, 2022

No more little weeds just taunting you in your flower, garden beds, sidewalks, or driveways because they know your too lazy to bend down. They know you won't go thru the troubles of getting your ...

More

David Ballard on July 4, 2022

"This is a great little torch, especially for someone who is looking for something simple. There is only ONE control knob to master. It is solid brass, which feels both reassuring and nostalgic to people as old as I am. Very nice tool."

Michael and Maria on June 4, 2022

"Wow. This thing really works well. I edged my driveway with it. Zoysia creeps in. Did it when grass was damp so flame wouldn't spread and it still fried weeds and excess grass. Took only minutes to do entire drive."

Pete H. on May 18, 2022

"Got it for sweating normal sized plumbing fixtures. Ignites quickly and the adjustment valve works good. I am not a pro plumber but the first use was on an outside garden spigot, copper fittings. It was a moderate breeze and the flame stayed lit until a big gust hit but snap the trigger and it re-lit just fine!"

Lou on April 13, 2022

"Just have had time to test it only. Worked smoothly and provided a quality flame. No issues with attaching a propane cylinder and starting the torch. Am pleased with the product and would buy again."