Regular price
Sale price
$16.99 USD
Unit price
per
Sale
Sold out
Shipping and handling:

Item location:Houston, Texas, United States

Ships to:Worldwide

Excludes:Barbados, French Guiana, French Polynesia, Guadeloupe, Libya, Martinique, New Caledonia, Reunion, Russian Federation, Ukraine, Venezuela

Will usually ship within 1 business day of receiving cleared payment.
Return policy:

This item can be returned in its original condition for a full refund or replacement within 30 days of receipt.
Share
View full details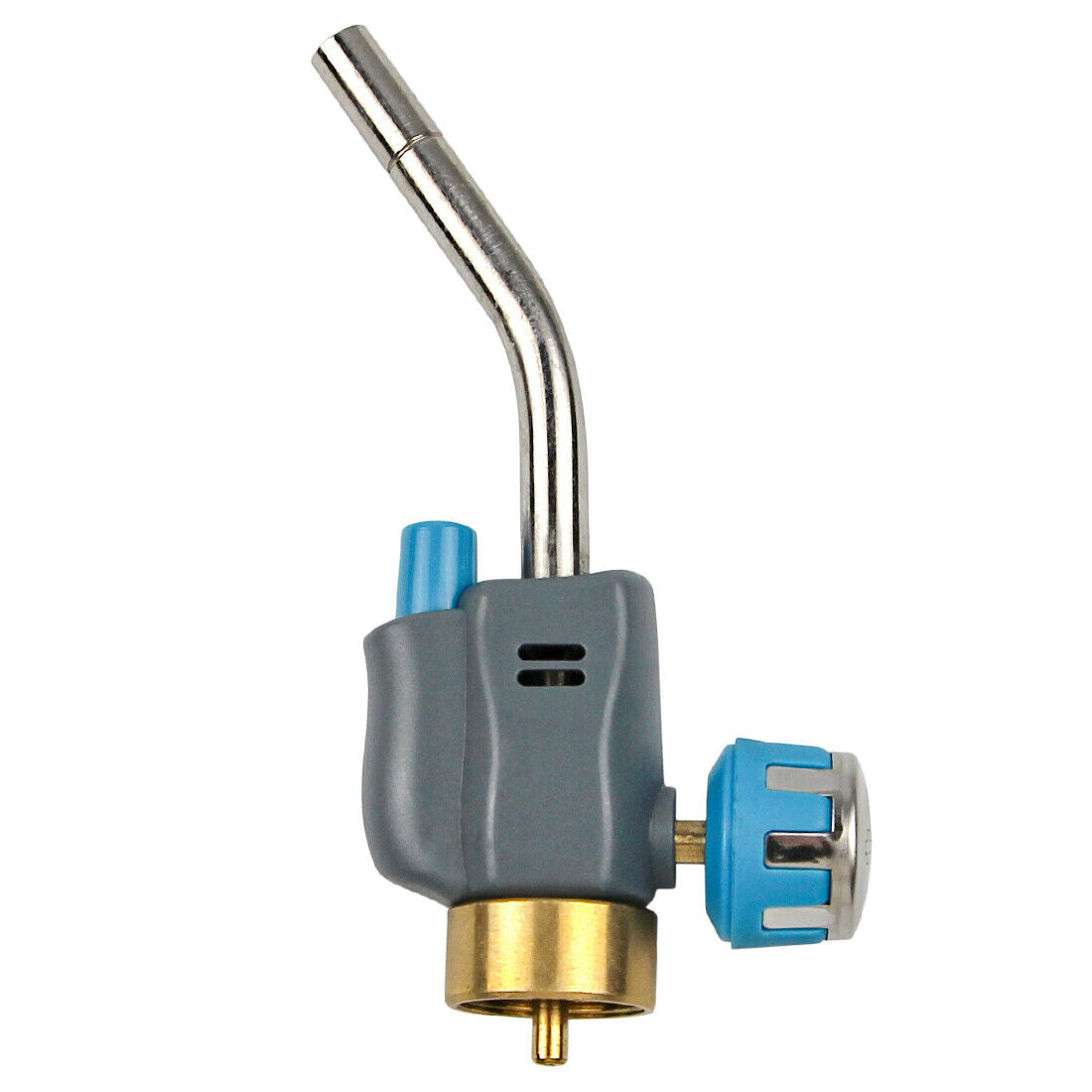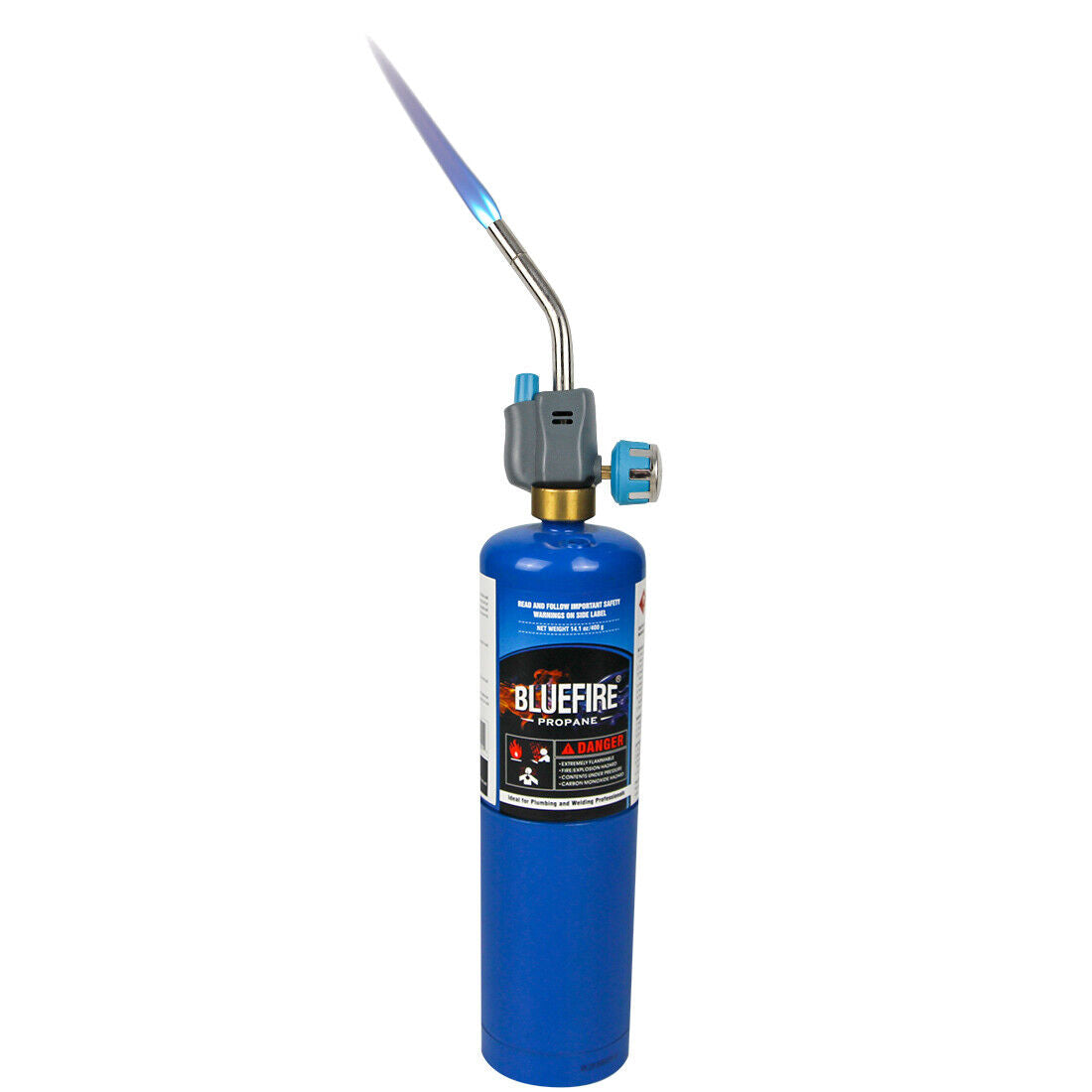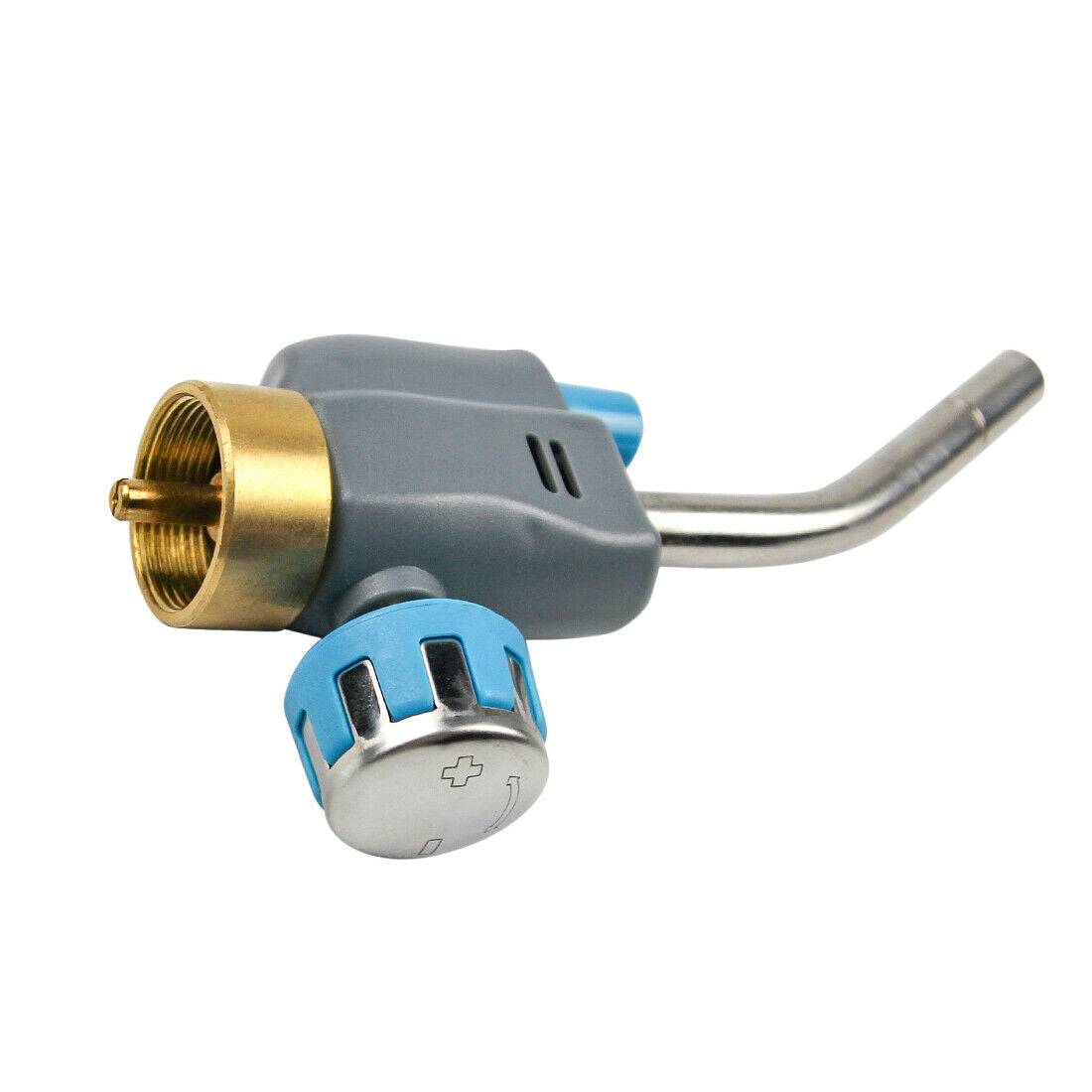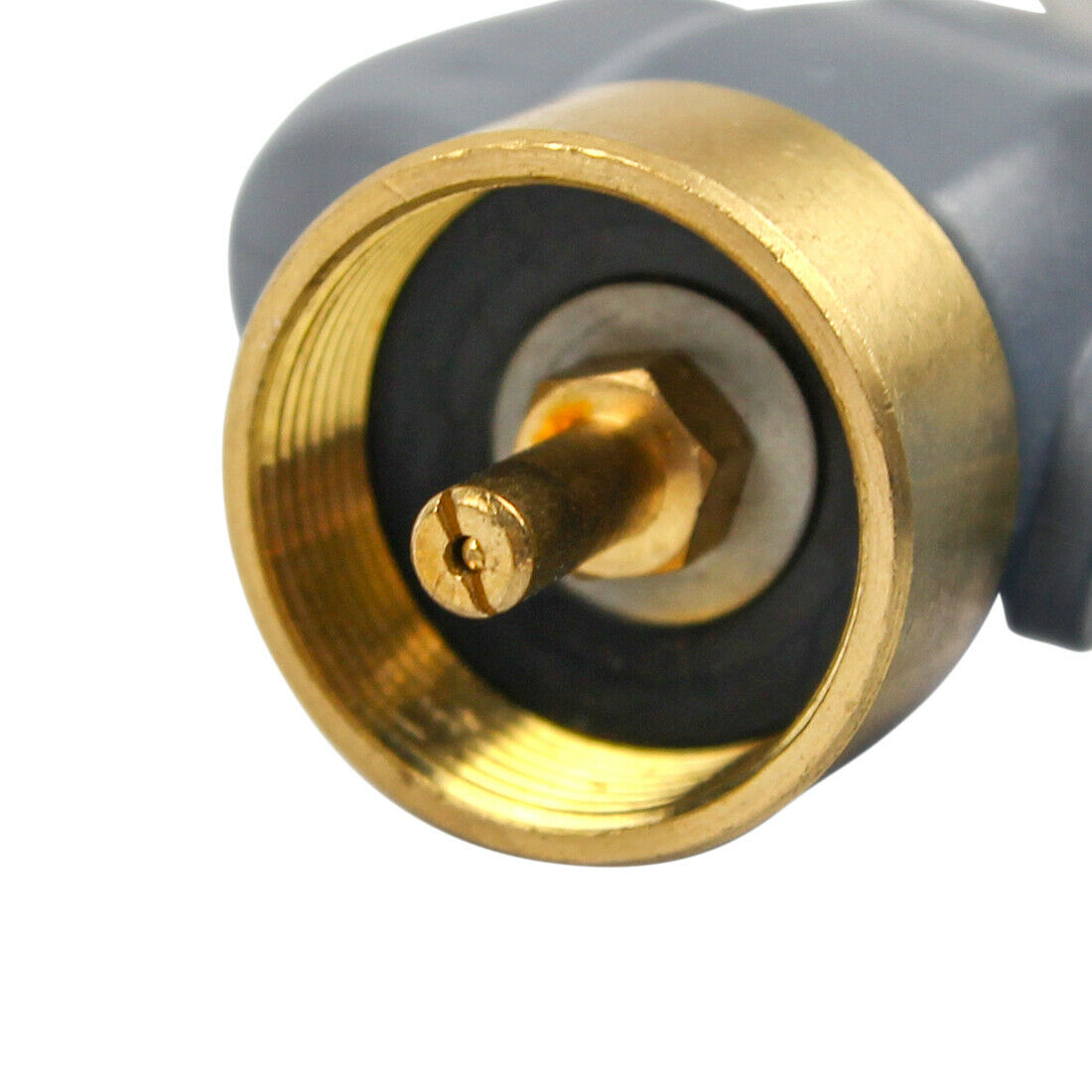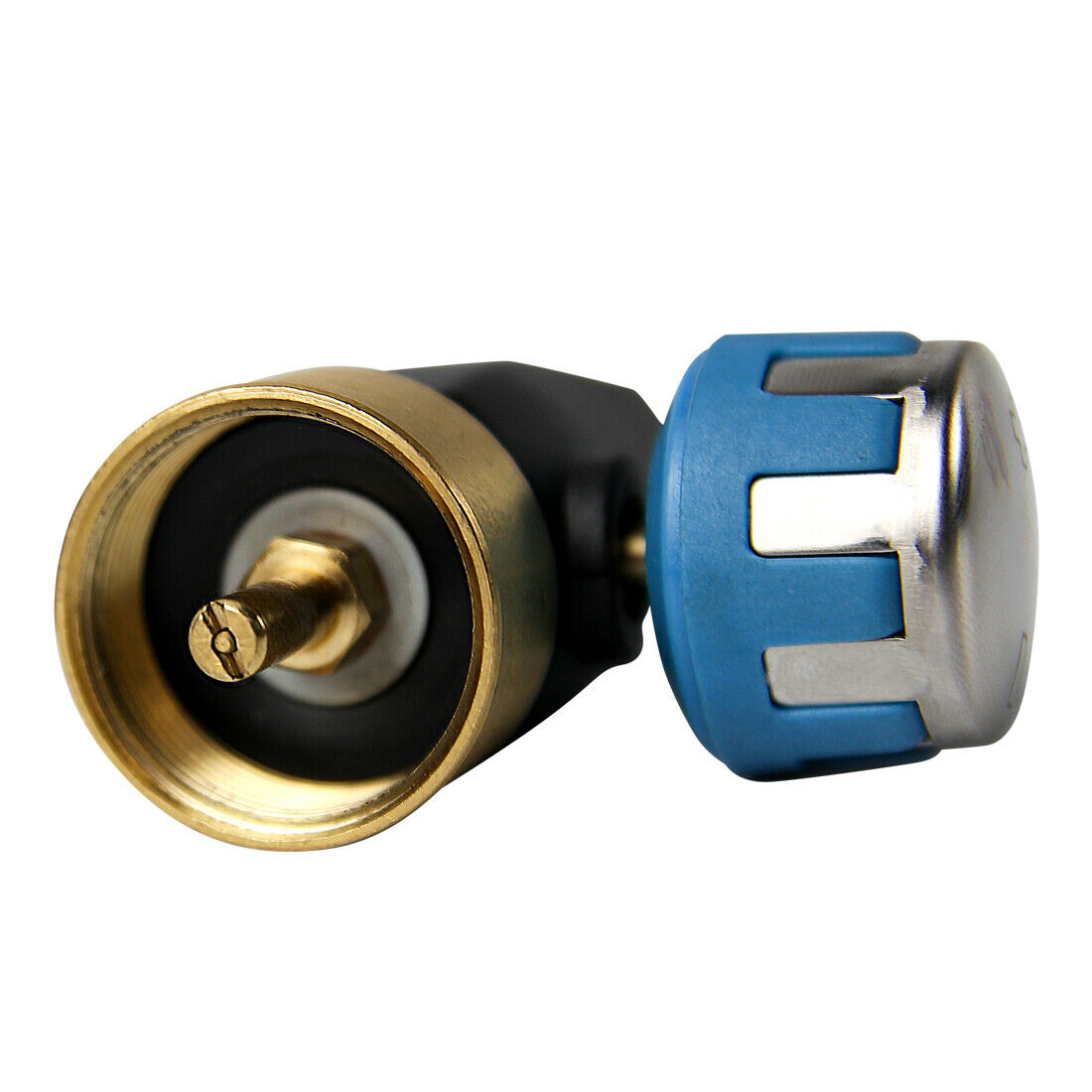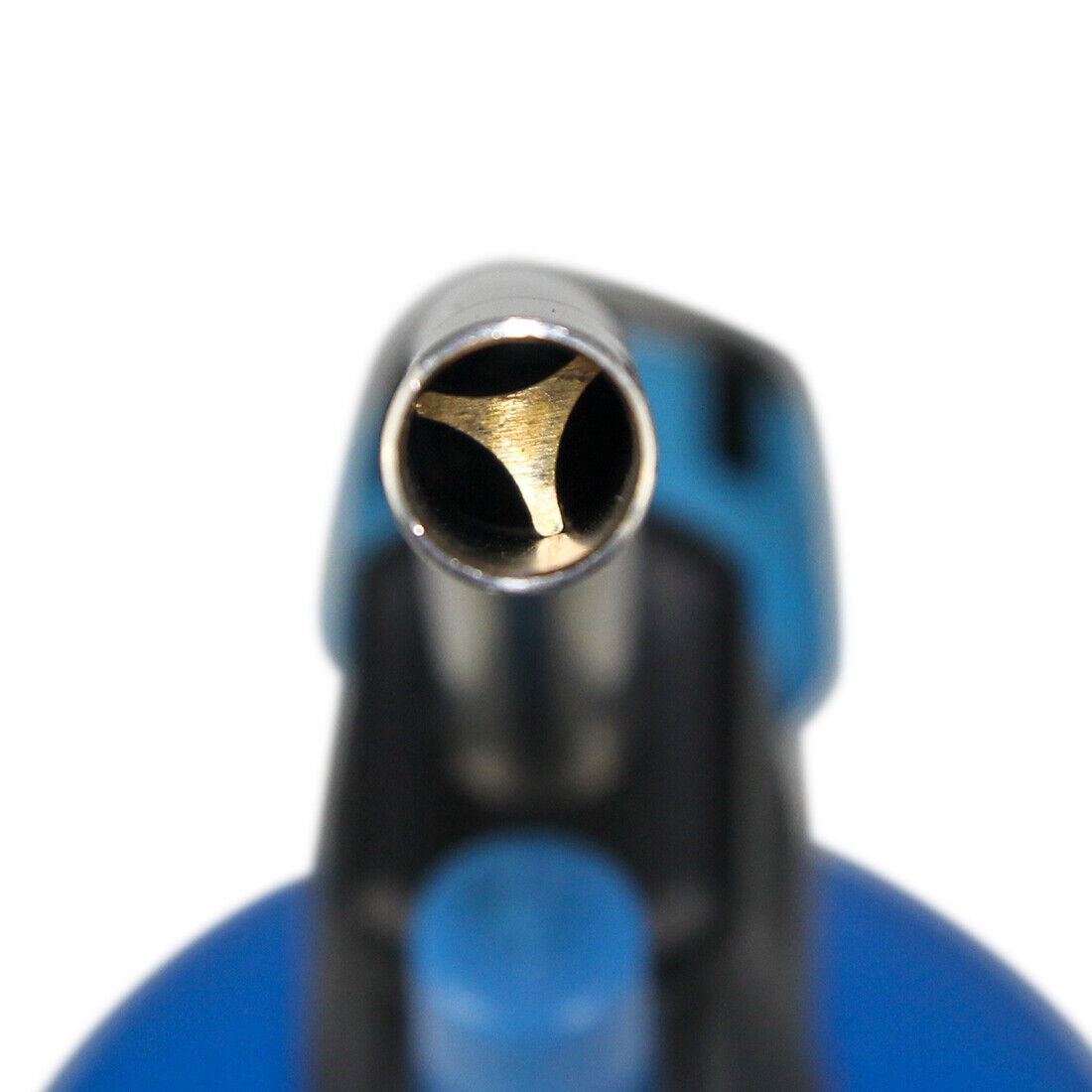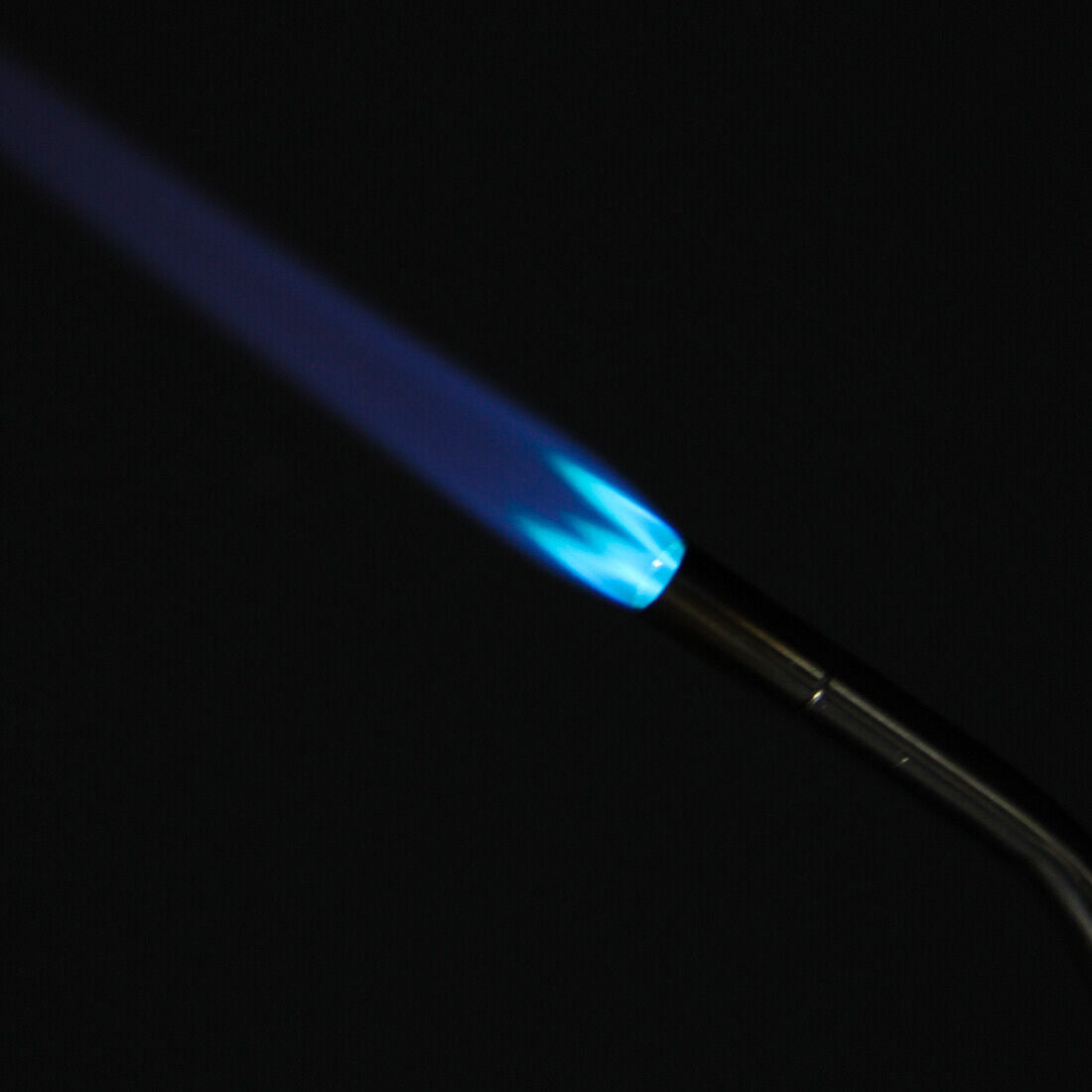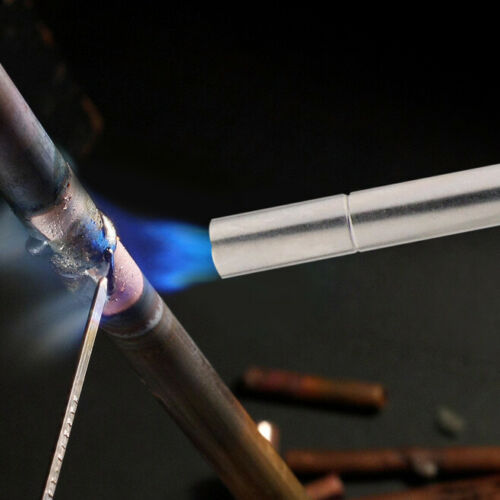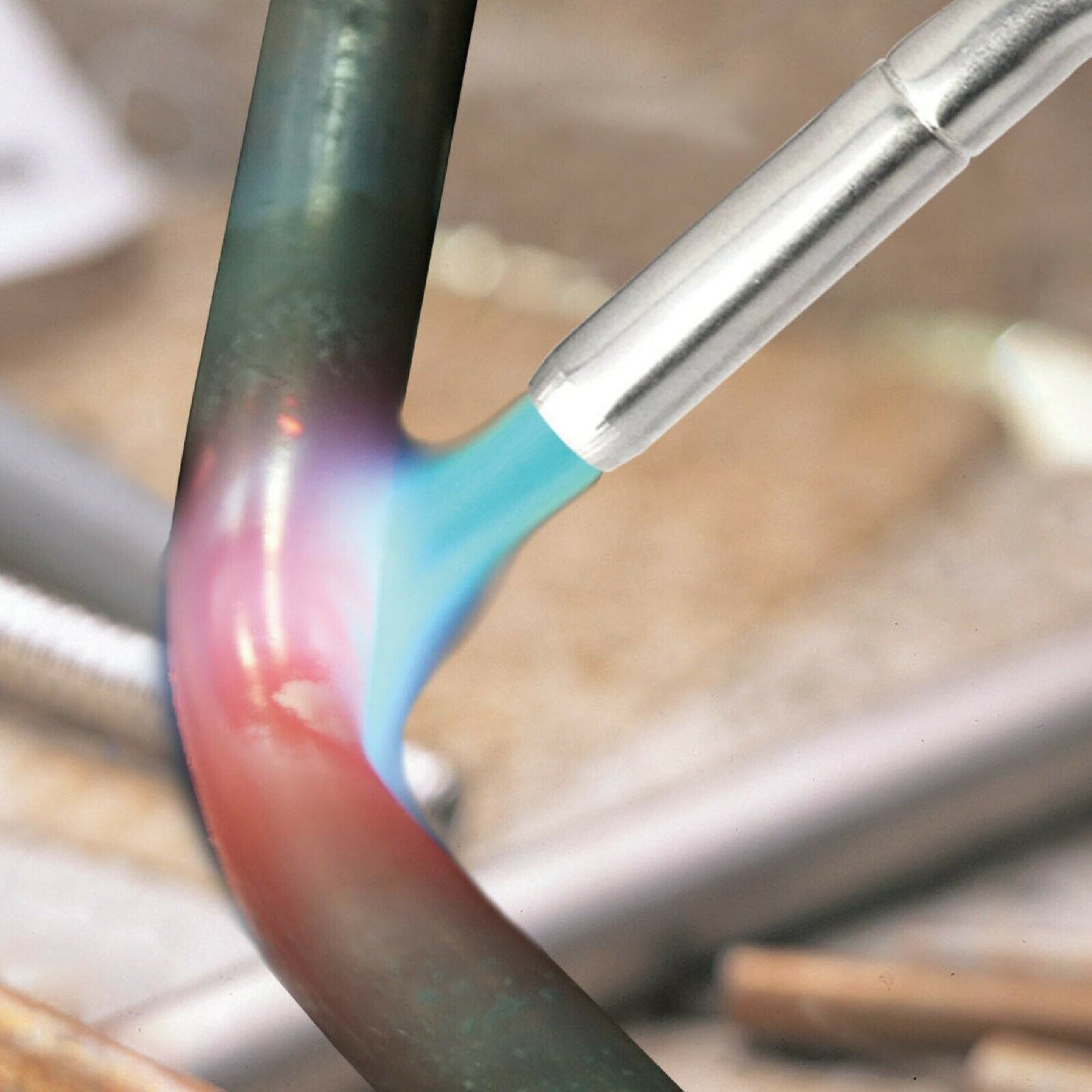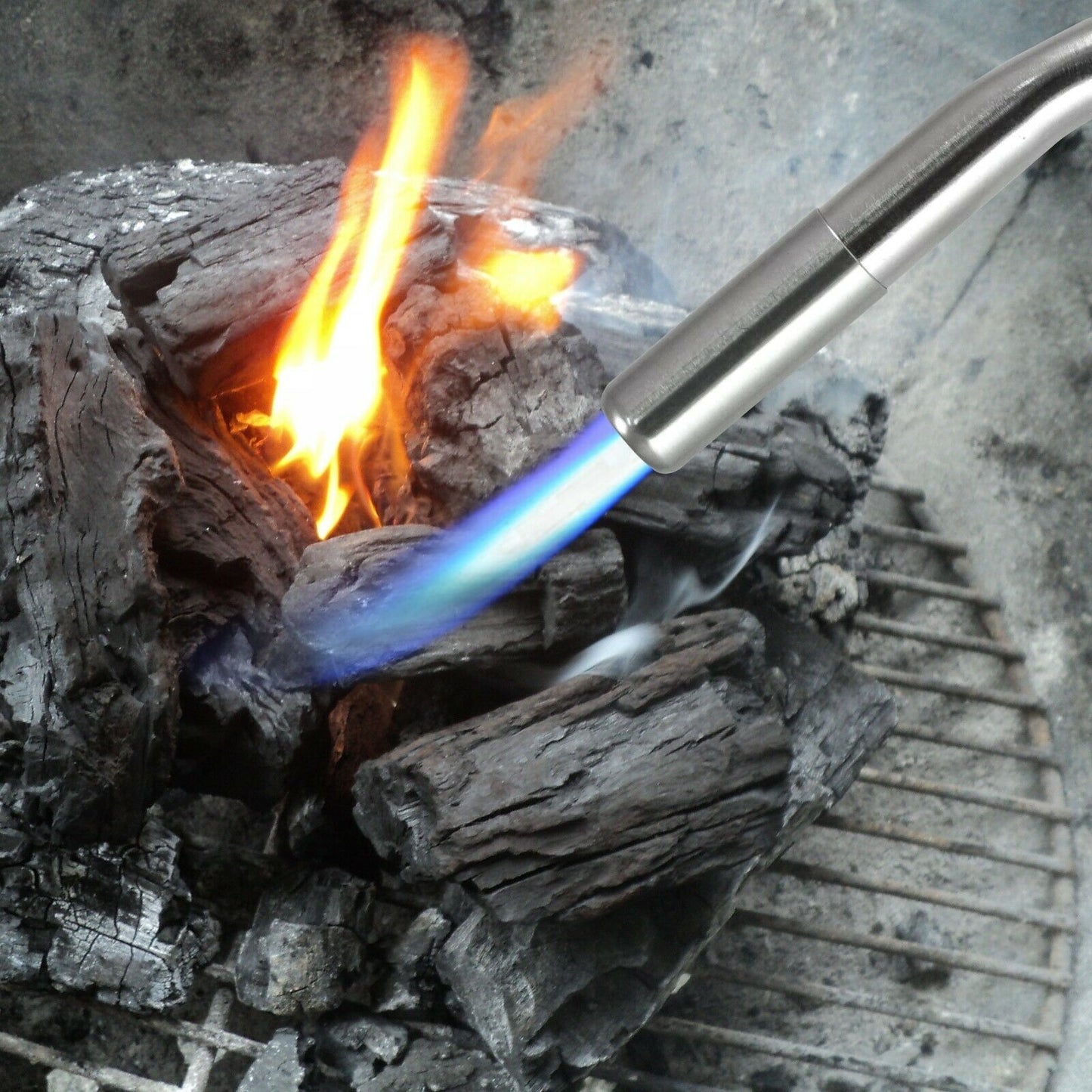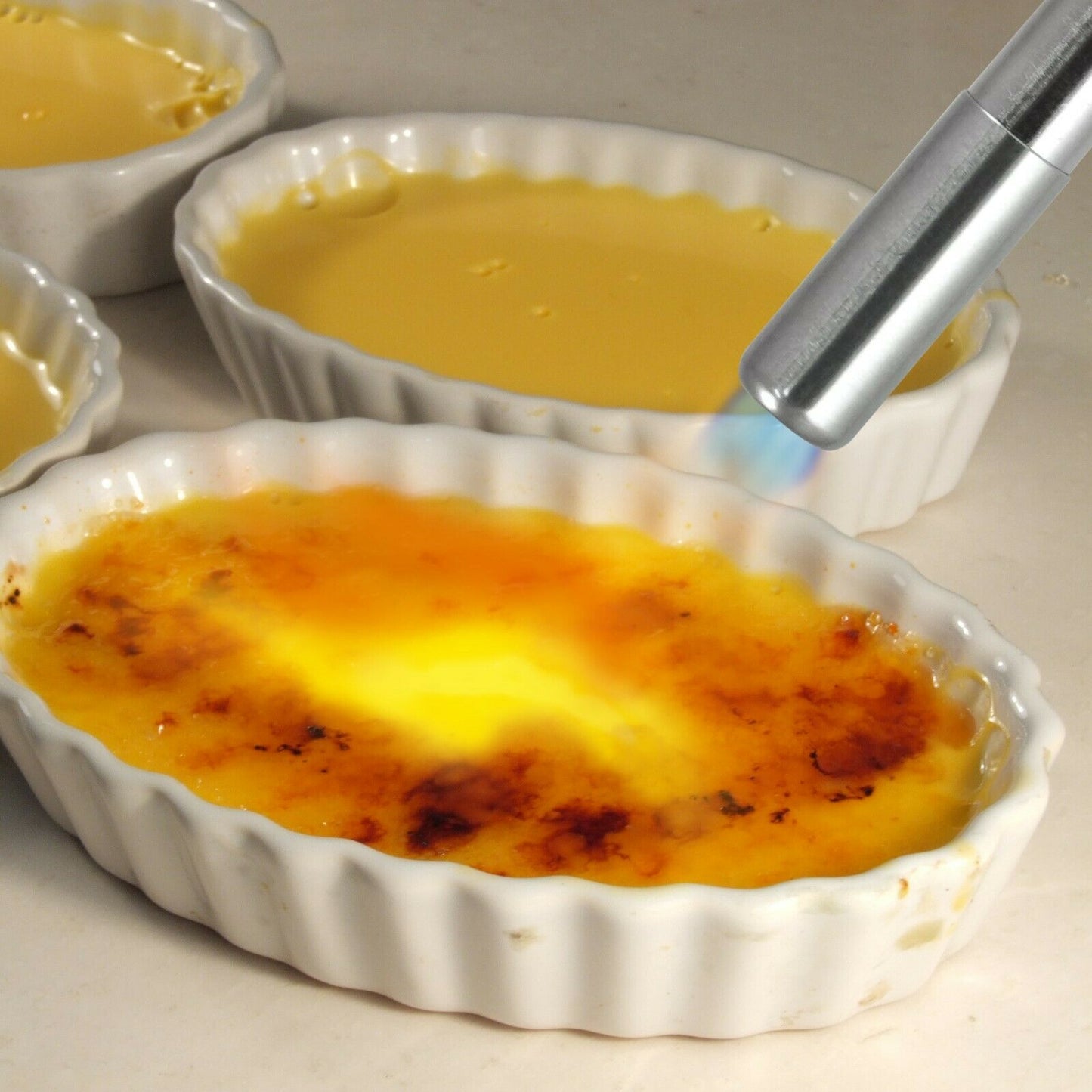 The MRS-7015 trigger start torch head is one of the most popular and versatile product in the portable gas industry, our unique product stands out from all others by its solid material and high quality.
The MRS-7015 series are the upgraded version of previous popular MRS-7013 model. The upgraded model featured with improved ergonomic body and stainless steel constructed gas knob, no worry about break the plastic knob again. This propane torch head is designed to used on almost all popular fuel gas on the market, no matter it is MAPP, or Propane or MAP/PRO (Propylene).
With the optimized design on the balance point of the fuel gas with different pressures, this propane torch head can provide satisfying performances with versatile gas options and maintain a relatively high ignition rate.
MRS-7015's regulator and fitting are manufactured by solid brass, which means higher reliability and durability, and assure seal and regulated pressure for consistent performance even when tiled or momentarily inverted.
Features:
Economic solution for small project users
Triple-point Flame, perfect combination of precision and power!
Smart sized, Easy to be used in any spaces
Full brass constructed fitting assuring reliability and durability
Trigger start self Ignition, adjustable flame control.
Stainless steel constructed gas knob
Torch compatible with MAPP, propane and MAP PRO(Propylene), fits 1"-20 UNEF US Standard Cylinders, CGA 600 fitting
DANGEROUS: DO NOT Use Small Flame!
Warning: Small flames are prohibited!
DO NOT turn the gas flow too small, keep working under small flame will cause the fire burning inside the combustion tube, which will heat the tube into red and damage the ignition and other parts inside the propane torch.
This is the most frequent user claim, which is resulted from wrong operation.
Medium Flame is OK
Medium flame is OK operation.
As long as the flame color is pure blue, the operation is safe.
Propane torch head is recommended to start under the medium gas flow, too strong gas flow will extinguish the spark when igniting. User can turn to the full gas flow after successful ignition.
Large Flame is Recommended
Large flame is recommended!
The propane torch design is optimized to use large flame, which reach the balance between output and safety, user can keep working under large flame and never worry about over-heating. The gas knob main track is set to fix on the large flame mode, to assure our users' maximum safety.
Ideal For:
Soft Soldering
Brazing small to medium copper pipes
Searing and Cooking
Loosening rusty nuts/bolts
Thawing Frozen metal pipes
Removing paint or putty
Wood working
Lighting charcoal
Working on crafts and hobbies, Jewelry and beads making
Specifications:
Torch Size: 8.3 x 3.2 x 1.6 inches
Torch weight: 5.3 oz
Heat temp.: Max 1125℃
Consumption Rate: 44.4 g/hr (0.62 KW)
BTU: 2139 BTU/hr
Threading: CGA600 fitting, fits US standard gas cylinders