Regular price
Sale price
$58.99 USD
Unit price
per
Sale
Sold out
Shipping and handling:

Item location:Houston, Texas, United States

Ships to:Worldwide

Excludes:Barbados, French Guiana, French Polynesia, Guadeloupe, Libya, Martinique, New Caledonia, Reunion, Russian Federation, Ukraine, Venezuela

Will usually ship within 1 business day of receiving cleared payment.
Return policy:

This item can be returned in its original condition for a full refund or replacement within 30 days of receipt.
Share
View full details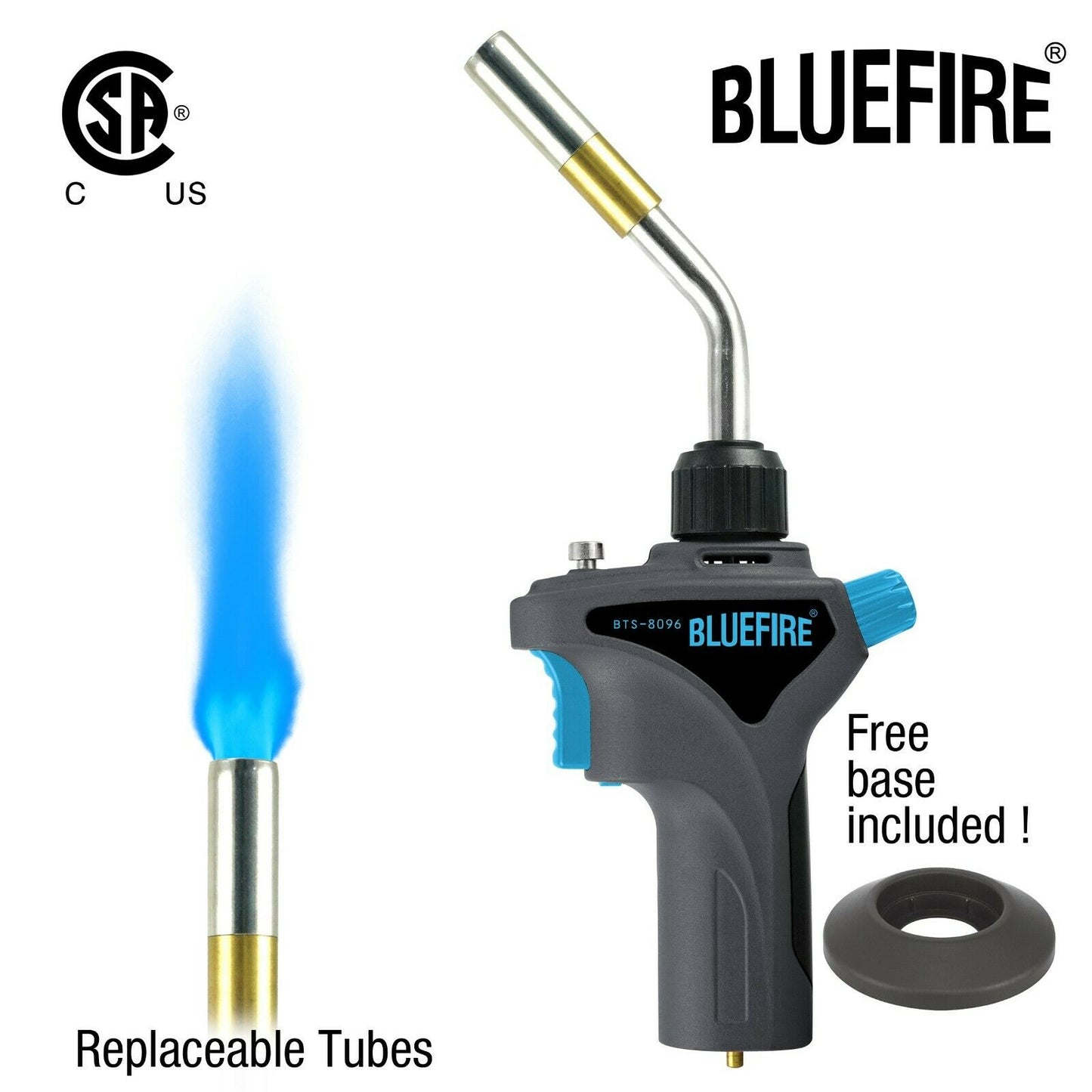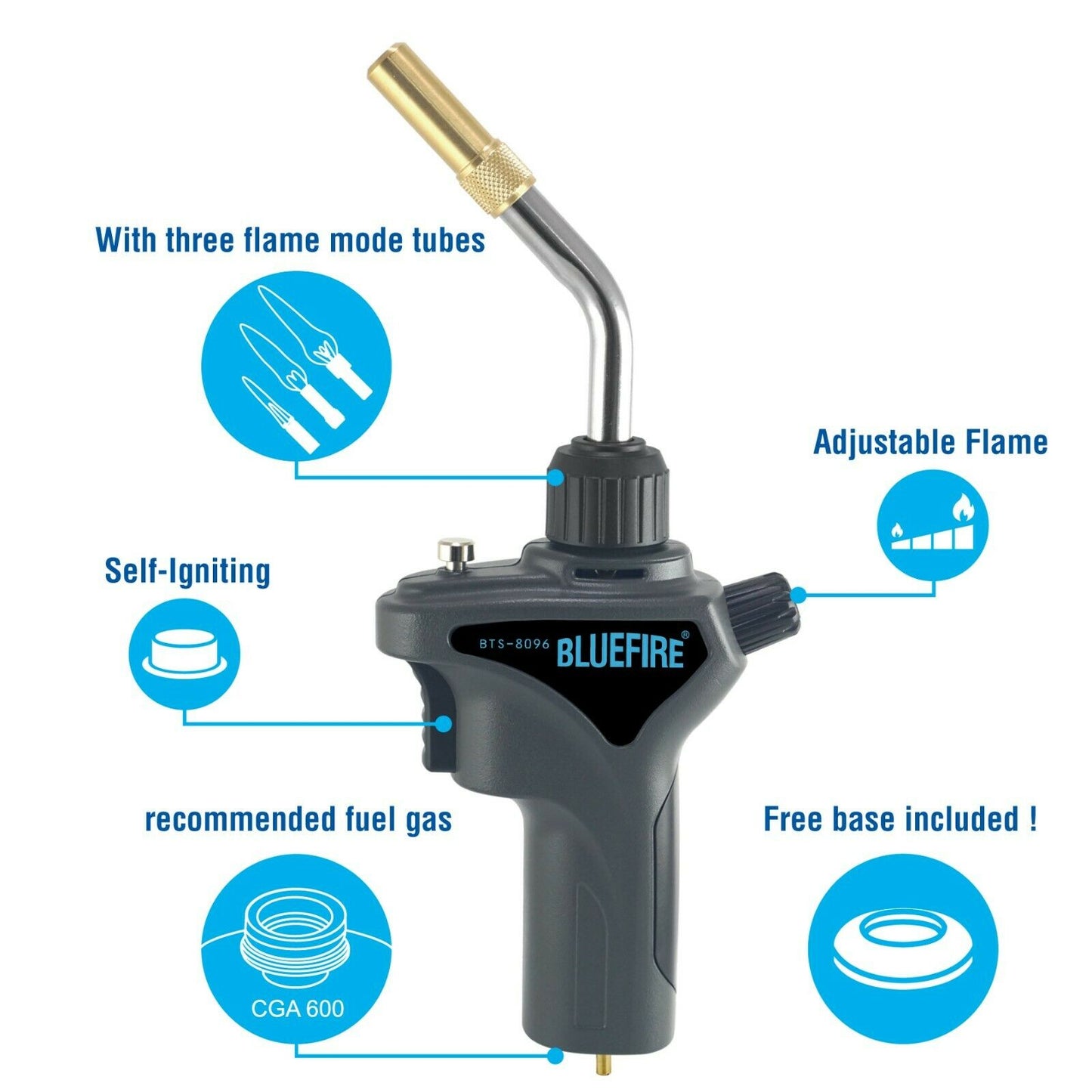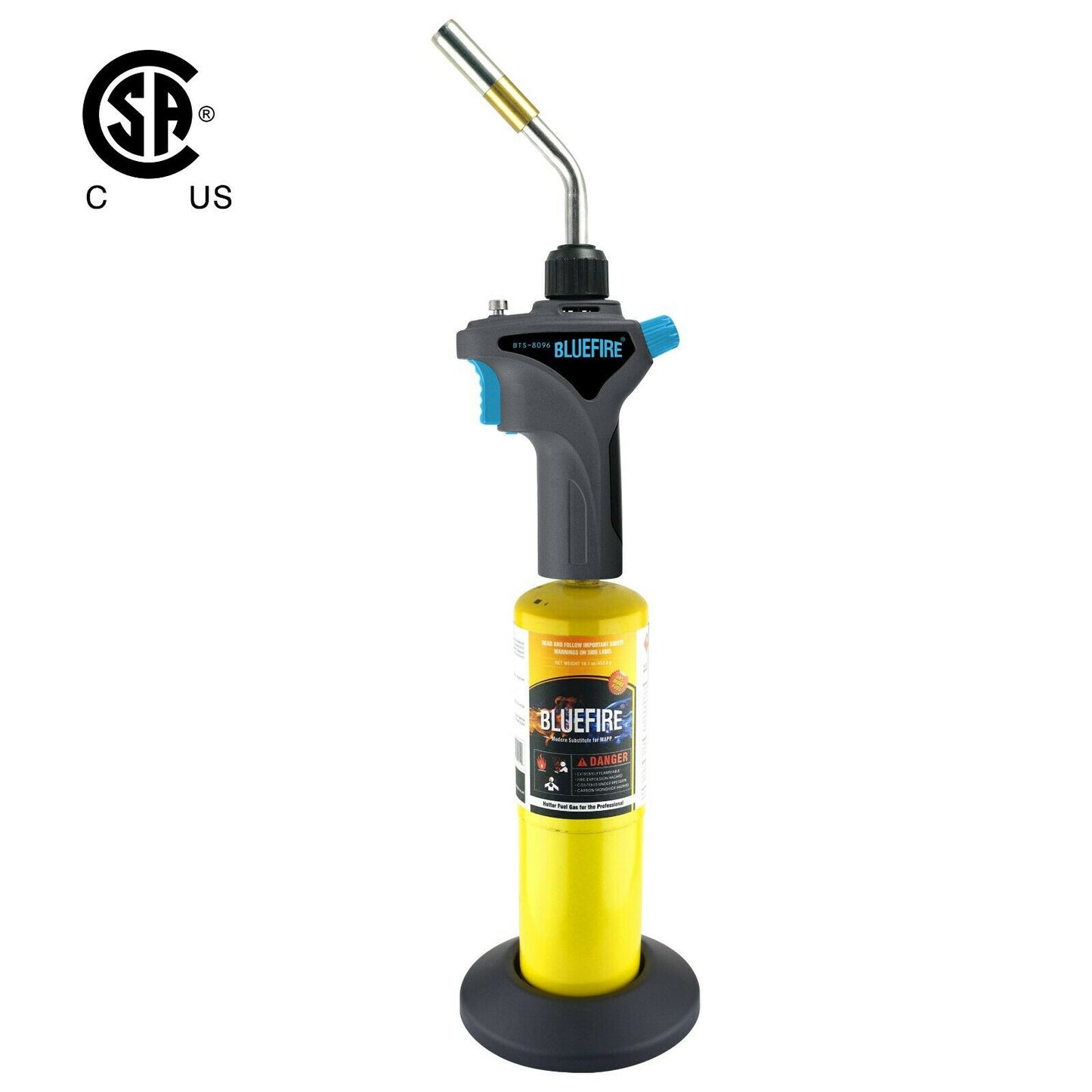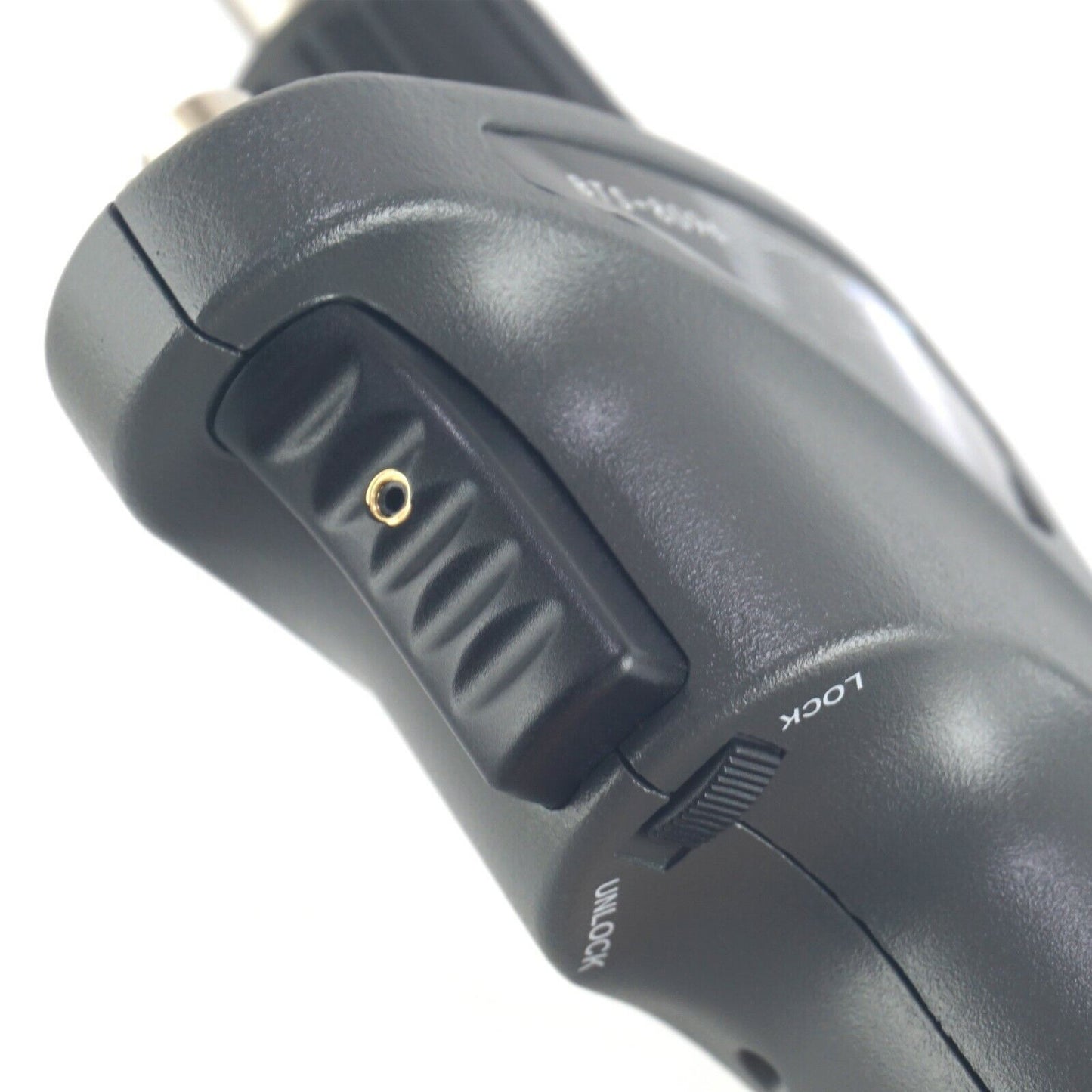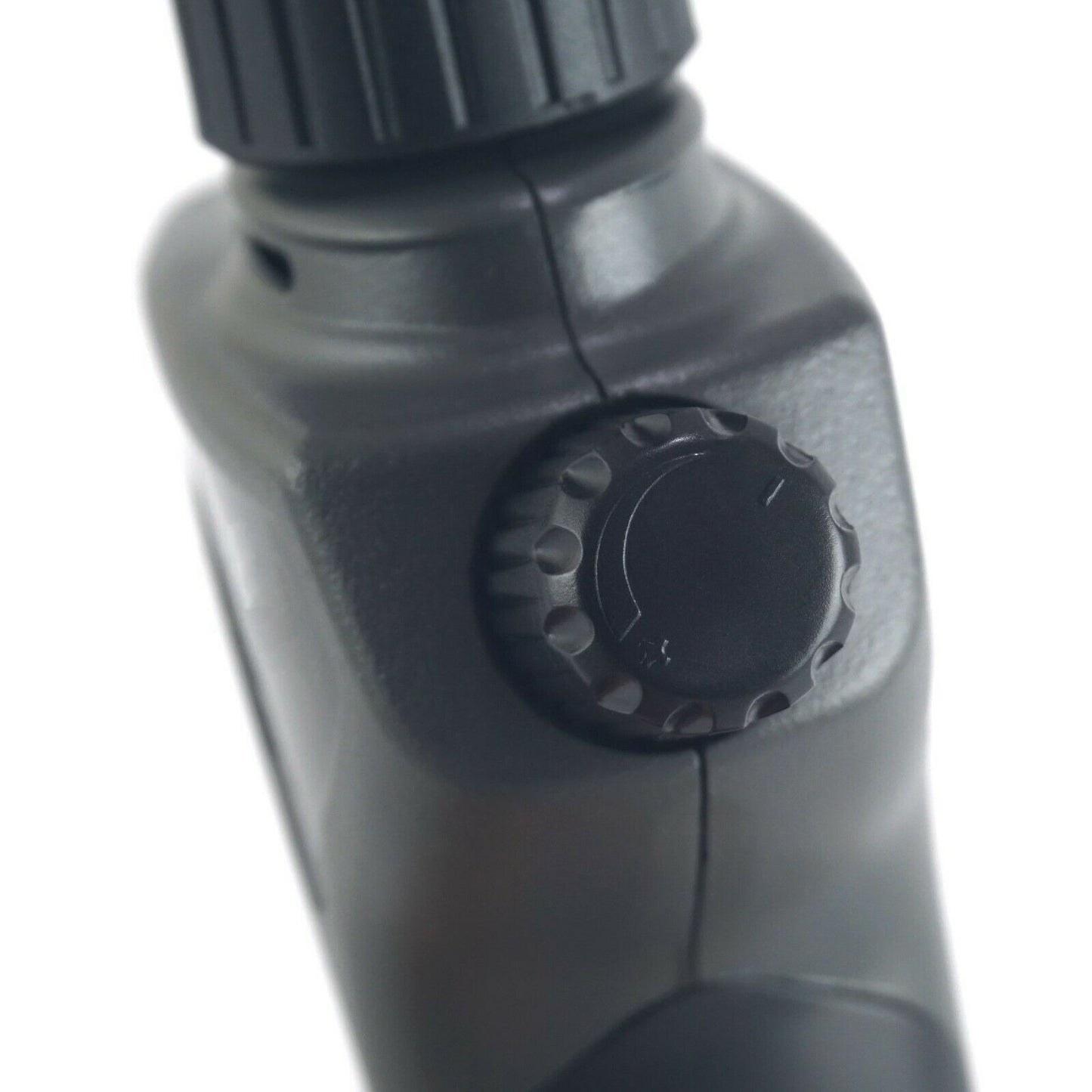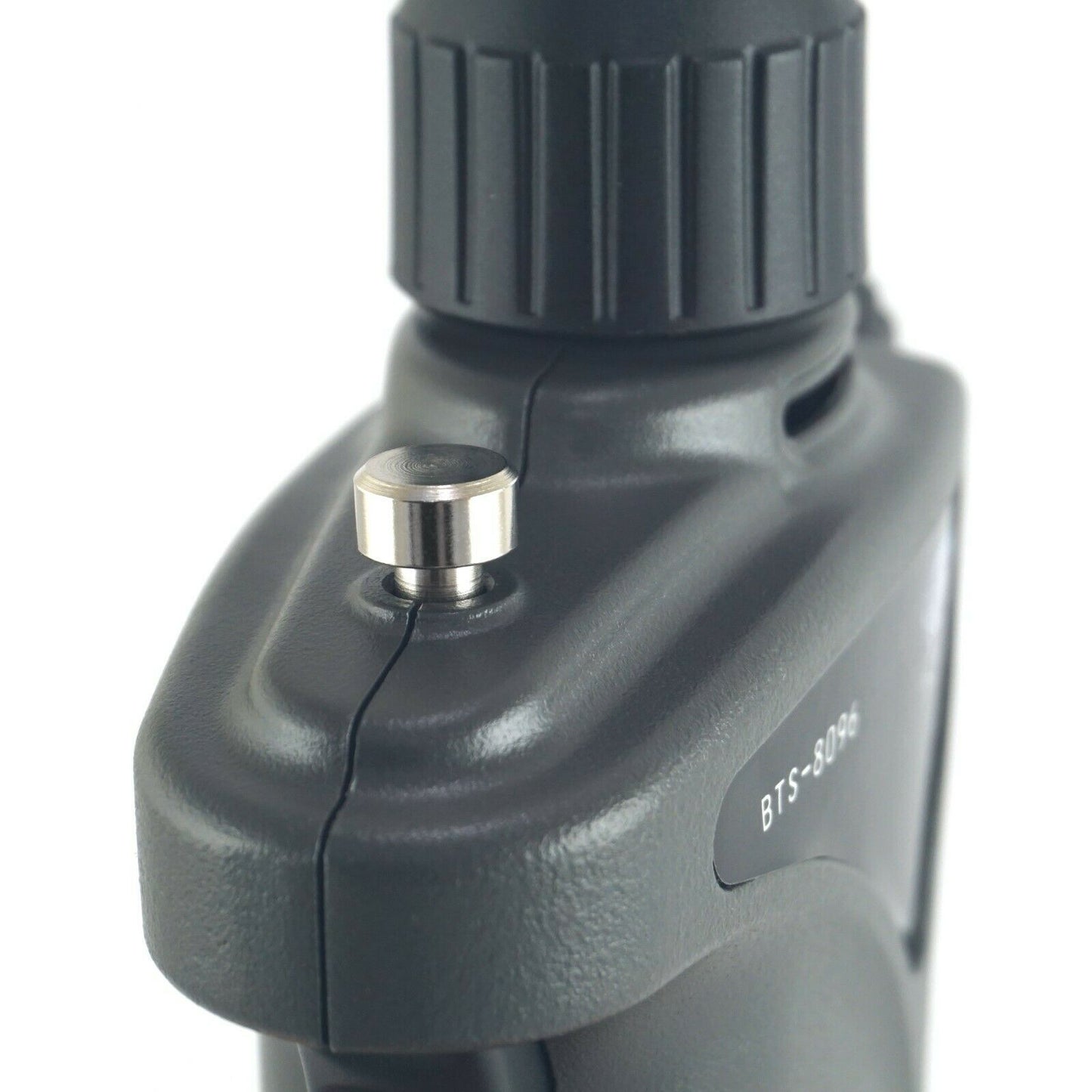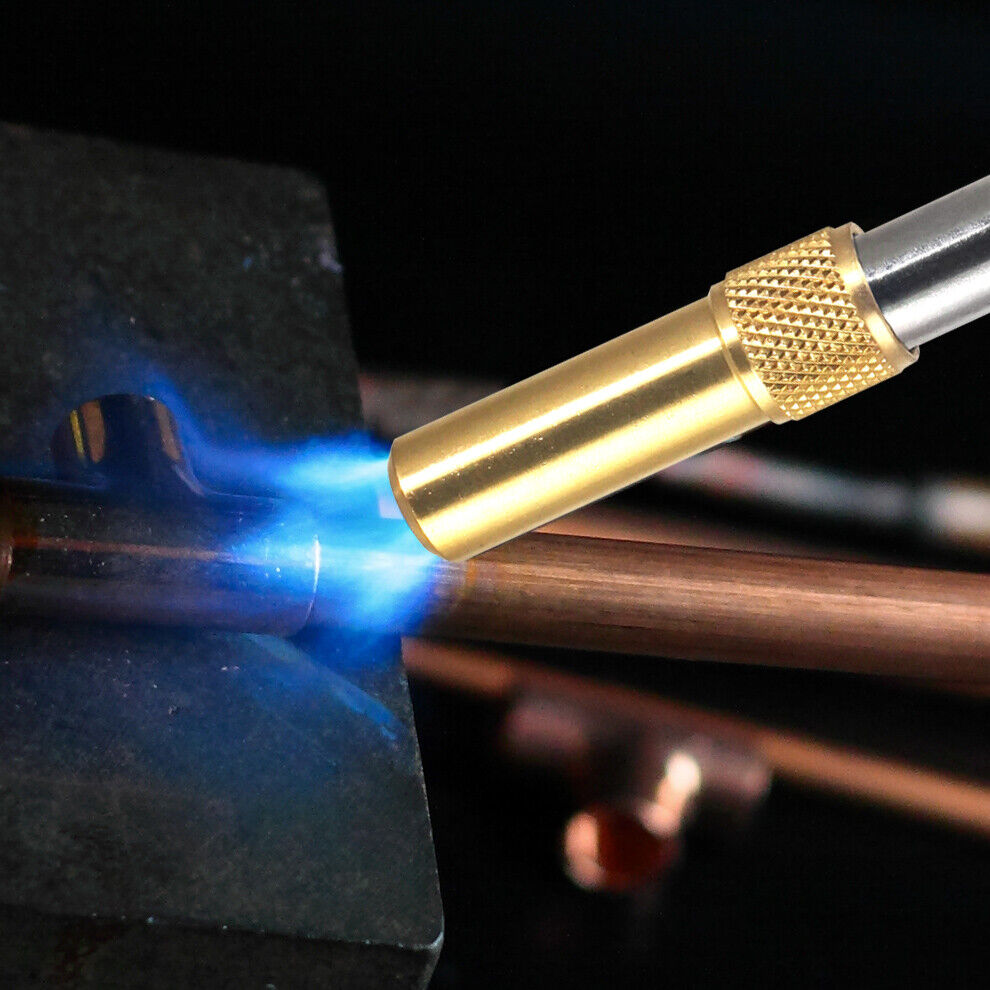 BLUEFIRE's BTS-8096 Professional Grade Metal Handle Interchangeable Tube Gas Welding Torch,Swirl Tube Torch Only, Free Gas Cylinder Stand Base Included
(Cylinder shown in picture not included. Check our store to see complete kit with MAPP gas cylinder and other products)
This Torch is Certified by CSA (US), buy with confidence!

Description
BLUEFIRE is World Leading Brand and Innovator in the Portable Gas Products for over 30 years.
The BTS-8096 Metal Handle Interchangeable Tube Torch is one of the Top Tier Professional Grade Multi-purpose Torch in the portable gas torch industry. Heavy-Duty Design, Interchangeable Tubes, High temperature output with Fuel Efficiency are emphasized. More concentrated flames and shorter brazing time!
It features with easy interchangeable tube design, with various choices of different tubes, it can meet almost all your needs in all circumstances, from welding to grilling, no matter big or small jobs.
In this listing, 1 Swirl Flame tube for Welding are included, browse our store for more options.
Perfect tool fuel on standard MAPP, MAP/PRO and Propane gases. Versatile with all working conditions, even including the hard-reaching shallow spaces such as under sinks, under roof, under vehicle and etc.
The fully-auto trigger-start ignition with safety lock make it super easy to ignite the flame just by 1-click, build-in adjustable flame control knob can freely size the flame so you can easily switch between different tasks. Ergonomically designed metal handle is constructed by top-quality cast aluminum to assure durability and lightweight, provide user with the most comforts to hold and operate for long time tasks. The stainless steel burner tube with brass tip and combustion system are specially designed to provides optimized heat output and precision combination. High quality manufactured stainless steel threading and regulator assure seal and regulated pressure for consistent performance even when tiled or momentarily inverted.
With recommended BLUEFIRE MAPP gas, this torch can easily handle soft welding and soldering tasks, brazing copper pipes, heat treating, harden steel, thawing pipes, removing tile and paints, loosen rusty bolts and all other home and commercial purposes. Perfect tool for plumbing, air-conditioning, automobile repair and body work, DIY tasks, crafts and hobbies, and etc.
For Our Customers FAQ:
In cold weather operations, to prevent the fuel gas freeze causing unsuccessful ignition, users are recommended to shake the gas cylinder several times before screw on the torch to start fire.
Features
Interchangeable tube available
Fuel Efficiency
Fully Auto ON/OFF Trigger Start
Safety Lock
Adjustable flame
Ergonomic comfort handhold design
Torch compatible with MAPP, Map pro, Propane
Ideal For
High Heat Welding
Brazing Copper Pipes
Heating
Melting Gold, Silver, Copper and etc.
Thawing Pipes
Removing Paint & Tile
DIY works, Crafts and Hobbies, Jewelry and Beads making
Specification
Torch Size: 280 x 110 x 40 mm
Torch weight: 451 g
Heat temp.: Max 1340 ℃ for Swirl
Consumption Rate: 158.8 g/hr (2.16 KW) for Swirl
BTU: 7370 BTU/hr for Swirl
Threading: 1"-20 UNEF, fits US standard CGA 600 type cylinder