Regular price
Sale price
$16.99 USD
Unit price
per
Sale
Sold out
Shipping and handling:

Item location:Houston, Texas, United States

Ships to:Worldwide

Excludes:Barbados, French Guiana, French Polynesia, Guadeloupe, Libya, Martinique, New Caledonia, Reunion, Russian Federation, Ukraine, Venezuela

Will usually ship within 1 business day of receiving cleared payment.
Return policy:

This item can be returned in its original condition for a full refund or replacement within 30 days of receipt.
Share
View full details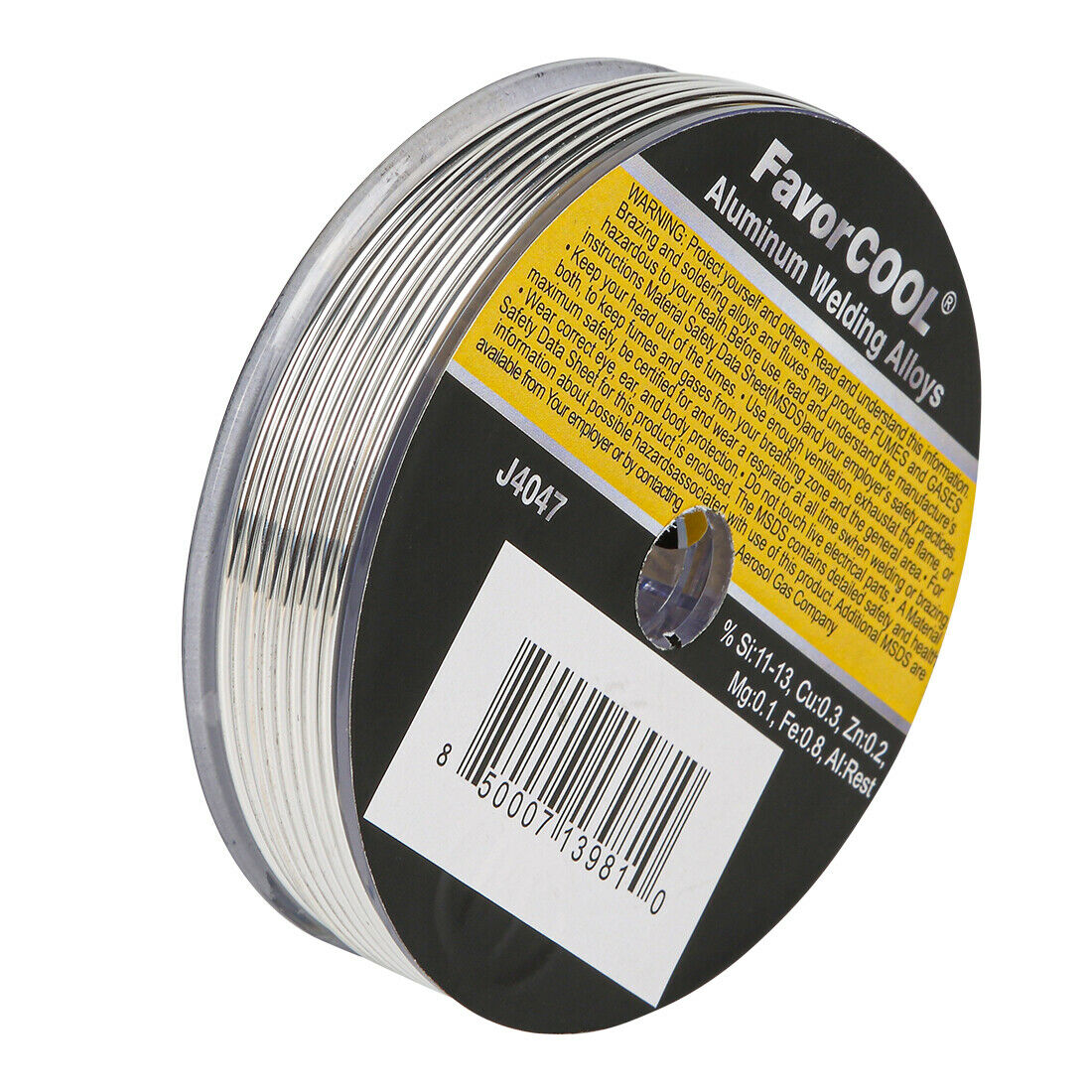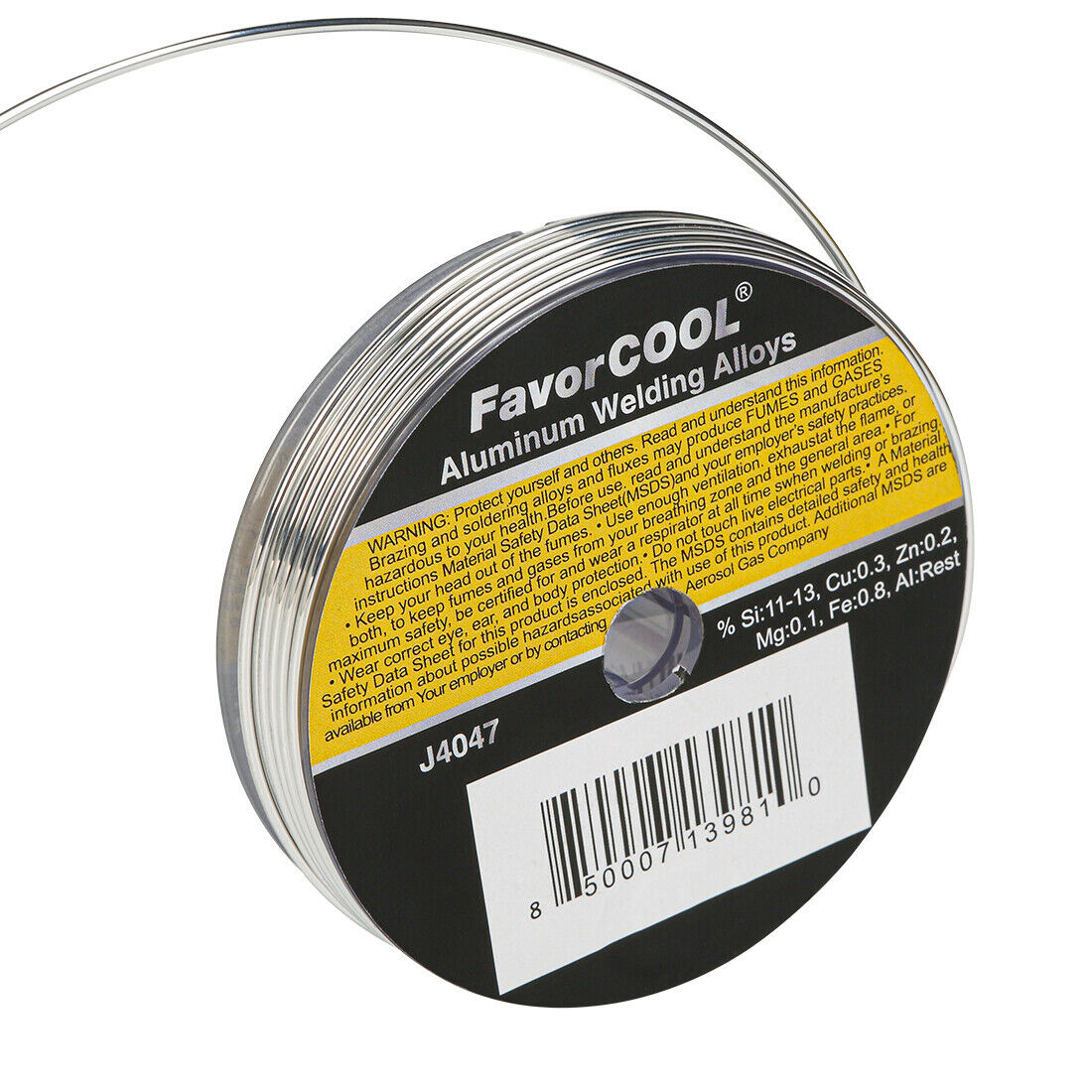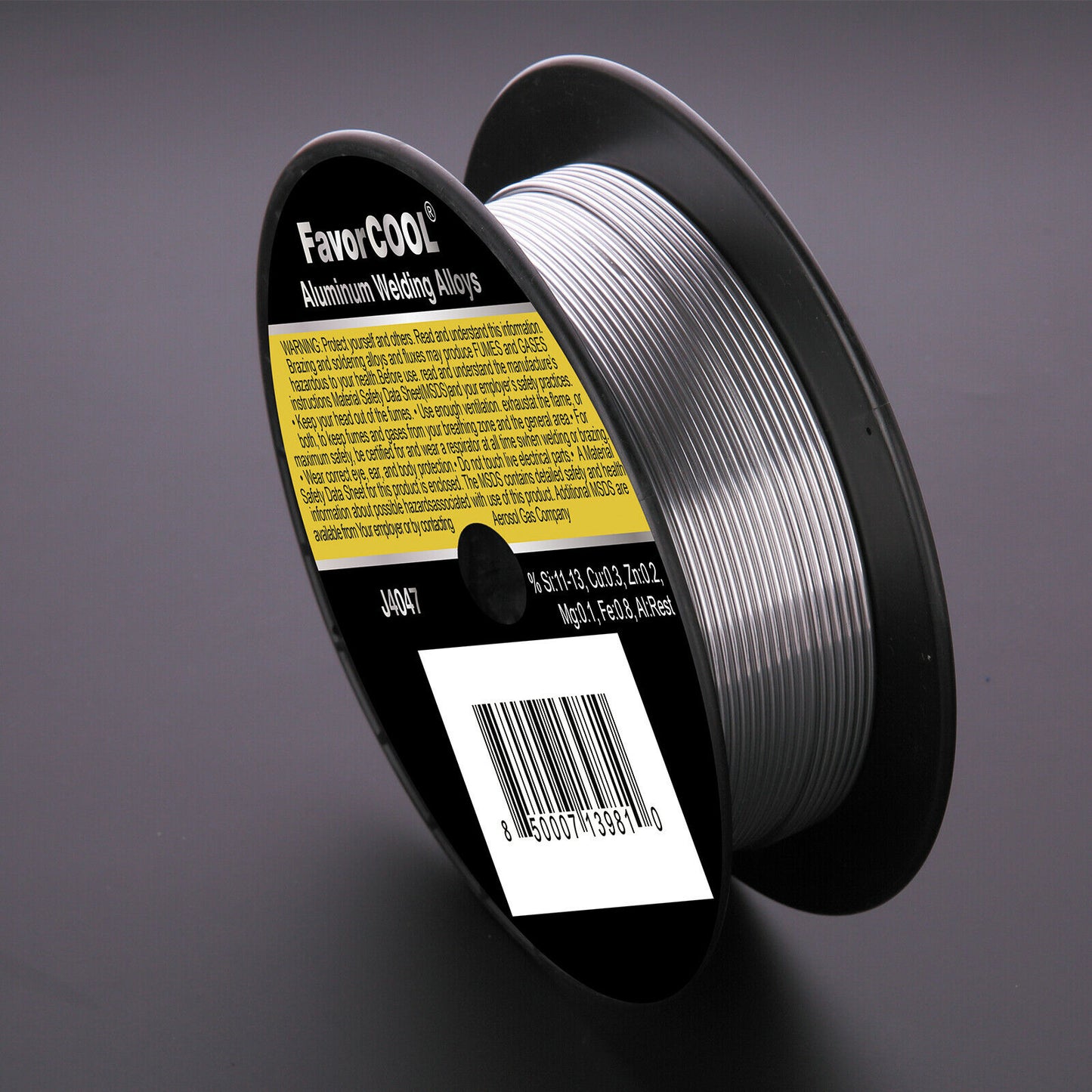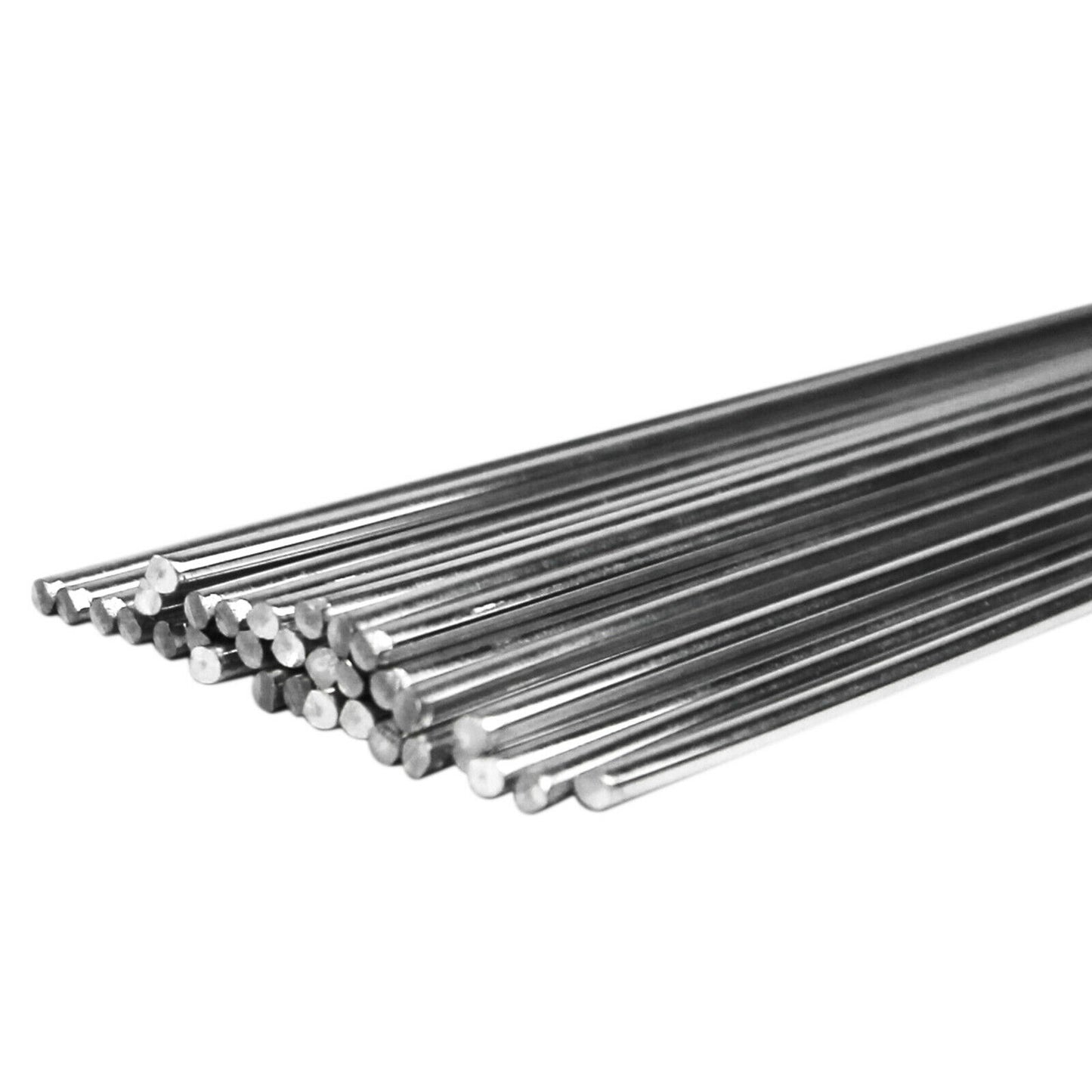 It has good wettability, excellent high plasticity and beautiful weld surface formation. The brazing temperature is 577-585 ℃, and no treatment is needed after welding. It is widely used in radiators for refrigeration, air conditioning pipes, refrigeration accessories, aluminum bicycle frames, etc. Product advantage: Seamless design, compared with seamed products, the distribution of flux core (flux) of seamless products will be more uniform, which can avoid moisture absorption during storage and thus failure of the product, and can also avoid leakage of flux due to gaps during transportation.
【Excellent Performance】High strength, easy flow, non-corrosive flux Suiable for welding aluminm and aluminum.

【Self-flux 】That means the aluminum brazing rods fluid has a very good flowability, it will flow to every direction flat on the surface, and penetrate into deep shallow gap between the welding parts.

【Flux Free】You DON'T need any flux when using Aluminum brazing rods to brazing.

【Low Temperature 】The temperature of the liquid phase is 1034°F. The temperature at which it melts from a solid to a liquid is 1034°F.

【Gets the job done】No need for expensive training or equipment provides you the ability to use this easily whether your a novice or a pro - Easily.